Church office hours:
Monday thru Thursday: 9:00am – 3:00pm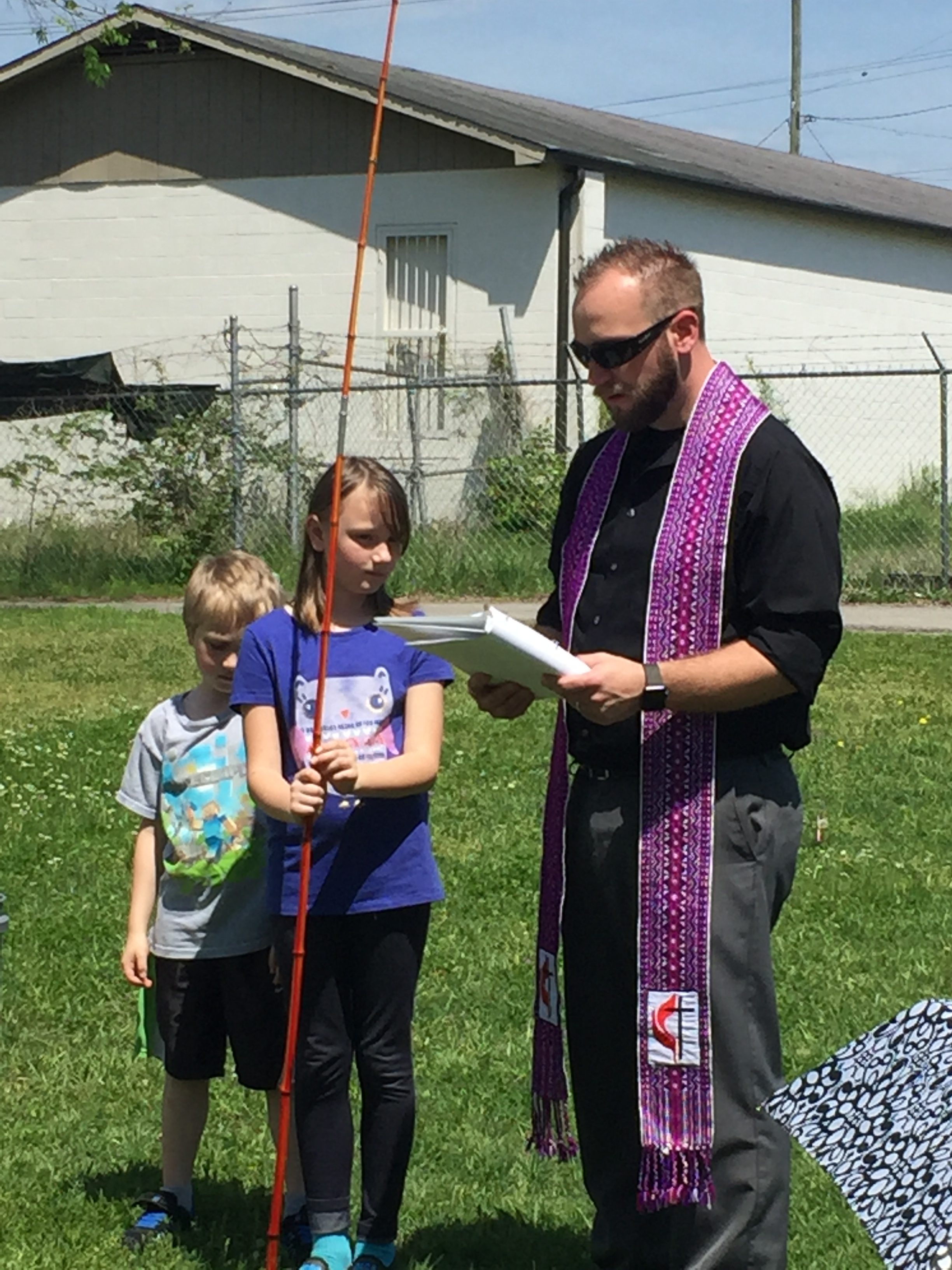 Rev. Brian Marcoulier
Senior Pastor
615-646-4146, ext. 224
Please call the church office to set an appointment or to alert the church of a pastoral need.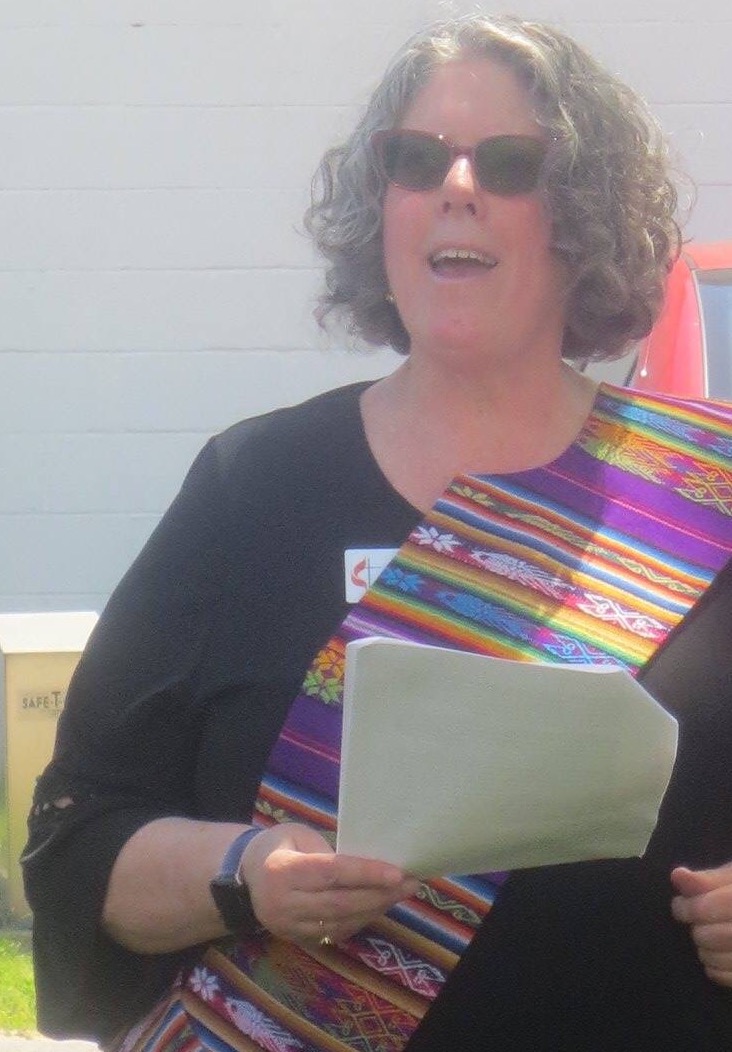 Rev. Debi Tyree
Minister of Worship & Mission
615-646-4146, ext. 226
Deidre Lilly
Church Administrator
615-646-4146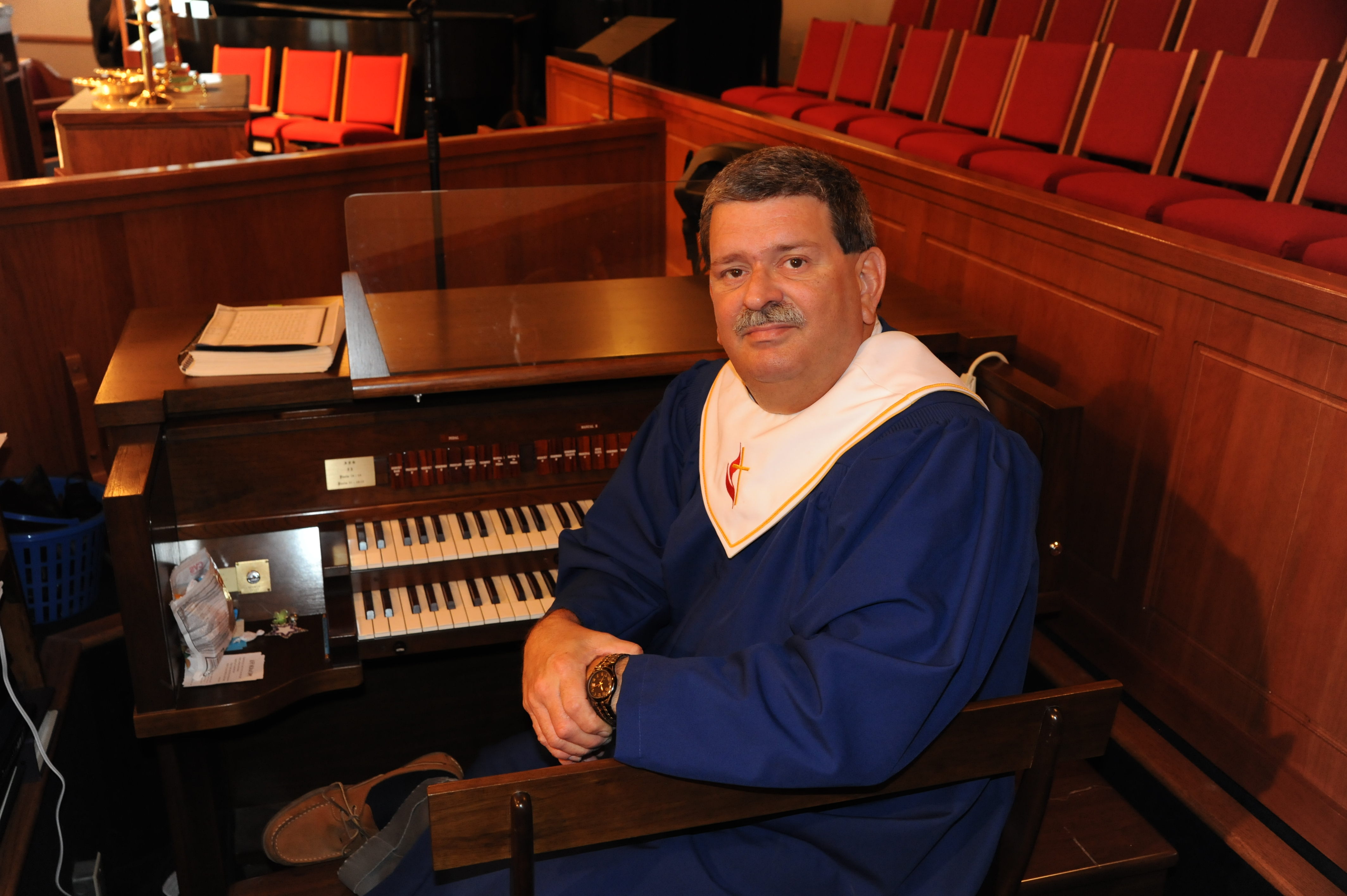 Herman DePriest
Organist and Sexton
615-646-4146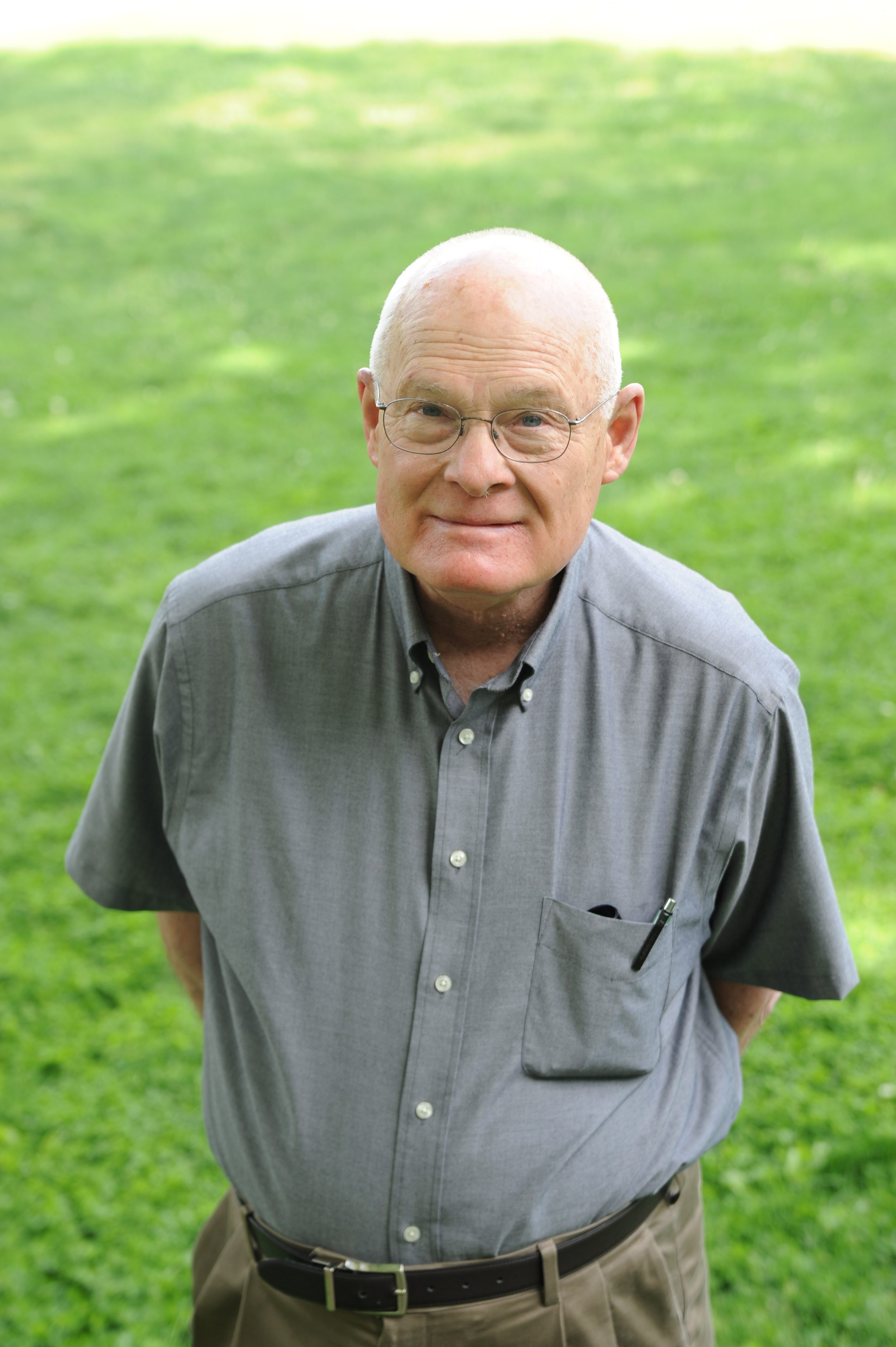 Gary Cornell
Pastoral Care Assistant
615-646-4146
Laity in Leadership
We have many laity in leadership at Bellevue UMC. Our leadership can be contacted by leaving a message with the church office at 615-646-4146.